About us
Expertise, equipment, and advice for all your needs – from orchard establishment to harvest
Avoworks services growers from the Bay of Plenty to the Far North taking care of all your avocado orchard requirements and offering advice and assistance to help you manage your orchard to its potential.
We are part of Darling Group – an integrated horticulture company involved along the avocado supply chain from growing to exporting and everything in between. Being part of this network gives us access to a wide pool of expertise and information regarding market dynamics and packing which is vital to making decisions about your picking and orchard strategies.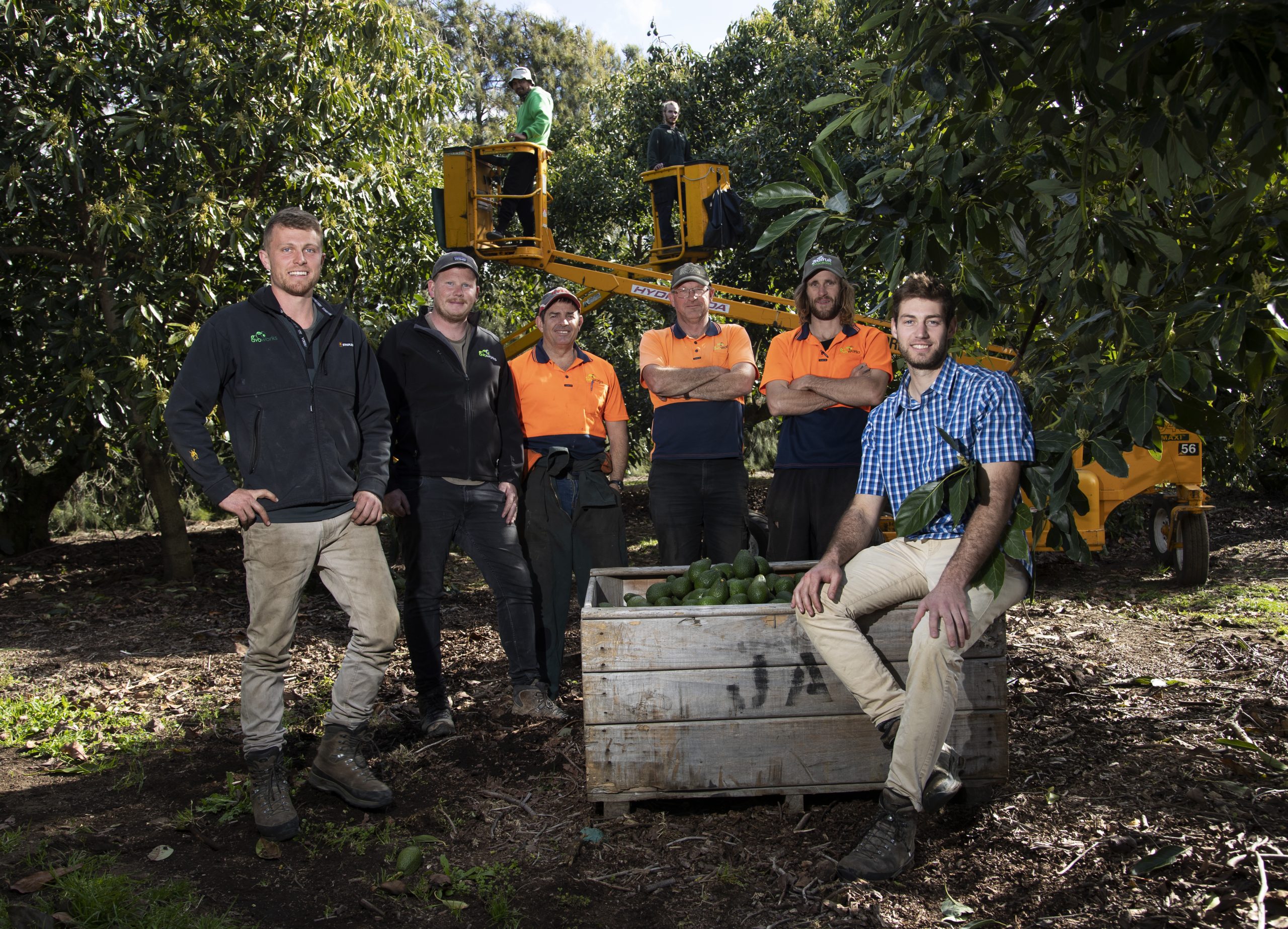 Nathan Darling – General Manager
Nathan is passionate about the avocado industry and about growers seeing results. He has a strong rural background underpinned by a Bachelor of Agriculture from Lincoln University.  Prior to turning his skills to horticulture in 2017, he managed a sheep and beef farm in King Country. With Avoworks, Nathan successfully manages avocado and kiwifruit orchards and has managed the development of a number of large scale avocado orchards from green fields.
Outside of avocado orchard management you can find Nathan enjoying the outdoors, hunting and fishing.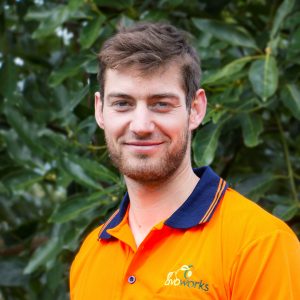 Cameron Byrom – Contracting Manager
Cameron loves avocados and supporting avocado growers to improve their efficiencies and production to maximise OGR. His enthusiasm is backed up by a Bachelor of Agri. Science from Lincoln University as well as previous experience on large farms in New Zealand including a role as 2IC on a dairy farm. Cameron has always based his studies around the primary industry, combining science and practical aspects and has enjoyed working outside handling stock and now plant-based production systems. Cameron is motivated by the challenge of biennial bearing and orchard profitability and believes in a focus on smaller trees, increased intensification, and continual development of technology to reduce orchard costs.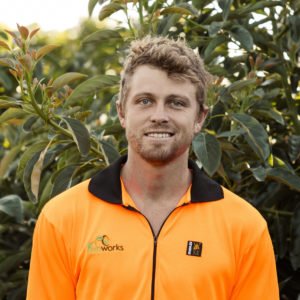 Specialised, trained work crew made up of seasoned experts and fresh graduates – offering you a full range of avocado orchard services.
Our Services
The right actions at the right time
If you would like more information on what we do or would like to request a quote, please call Nathan Darling on 027 278 7714 or email us using the form below.
Contact Us